Paperless Media at the 2020 AAAS Annual Meeting
Sci-Mic Studio
PRESENTED BY: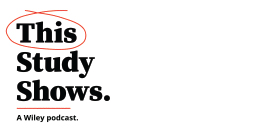 The Sci-Mic studio, based in the Annual Meeting Expo, features a range of new and established podcasts covering topics in science and technology spheres, as well as issues related to life on Earth and beyond.
Returning Podcasters include: Curiosity Daily, Direct Current – An Energy.gov Podcast, Distillations, PNAS Science Sessions, Pitt Medcast, Science Magazine Podcast, The Skeptics' Guide to the Universe, Third Pod from the Sun.
We would like to welcome some of these new podcasts to the studio: Babbage on Economist radio, Big Picture Science, Business of Bees, Catalyzing Computing, Female Farmer Project, This Week in Science, Titanium Physicists, Waste Not Why Not.
For a full list of podcasts, visit
here
.
The Screening Room
PRESENTED BY: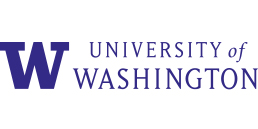 We would like to extend a warm thank you to Jackson WILD, the AAAS-Kavli Science Journalism Awards, Imagine Science Films, and the many domestic and international filmmakers and producers who have worked with us for their assistance and collaborations on the development of the program.
Confirmed films as of December 2019 are:

Additional Sci-Tech Media Events

Next Steps in 2021

The AAAS Annual Meeting is interested in exploring new ways of discovering and promoting sci-tech films at the conference. If you would like to join a film club or have an innovative (and frugal) idea, please share it with Ashira Beutler-Greene at agreene@aaas.org.