See the list of Plenary and Topical Sessions that will take place during the 2023 AAAS Annual Meeting. These renowned speakers and topical experts will discuss groundbreaking interdisciplinary research in Washington, D.C. Online viewing will also be available.
Celebrate Science Magazine's Breakthrough of the Year and runners-up! Join scientists doing work, from asteroid deflection to massive microbe detection, all of which made 2022 a big year for science.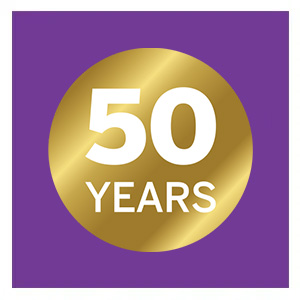 STPF@50: SHAPING SCIENCE POLICY
For the last half century, the AAAS Science and Technology Policy Fellowships (STPF) has been bringing science to the US Government. See special programming and activities celebrating STPF@50 during this year's Annual Meeting.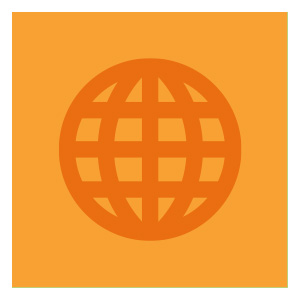 Highlighting the importance and just integration of our multiplicity, the 2023 AAAS Annual Meeting will feature multi-disciplinary research – research that advances knowledge and responds to the needs of humanity.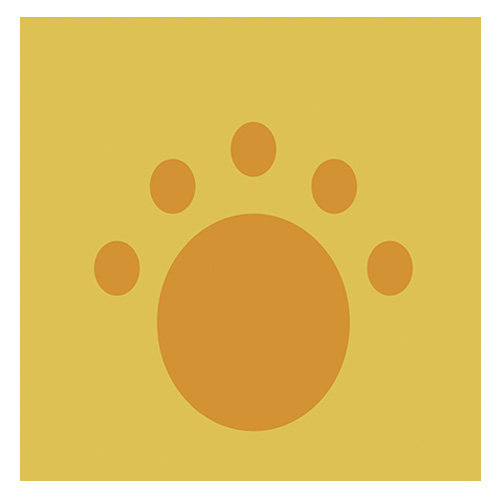 Scientific session proposal reviewers play an essential role in shaping a balanced program for the Annual Meeting. We thank the volunteer reviewers of the 2023 AAAS Annual Meeting session proposals!
The AAAS Scientific Program Committee establishes the meeting theme and program tracks, reviews proposals, selects topical lectures, and special sessions to develop a scientific program for the AAAS Annual Meeting. Meet the 2023 committee members.