The 2024 AAAS Annual Meeting will convene in Denver, CO, February 15-17.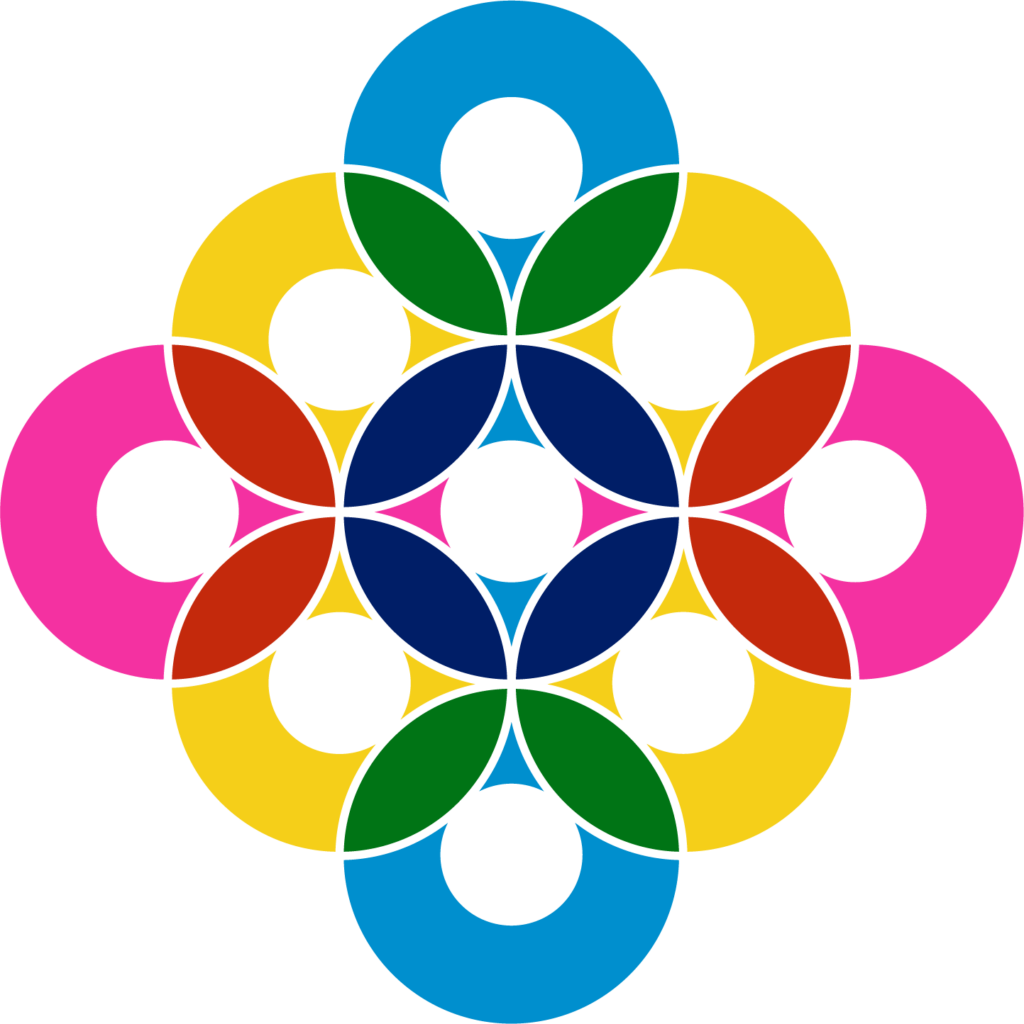 Science and technology would proceed faster and better in an ecosystem free of barriers that currently separate us by discipline, approach, institution, nation, access, wealth, seniority, race, and gender; we shall explore problems, consider solutions, and envision science without walls. Theme of the 2024 AAAS Annual Meeting is Toward Science Without Walls.
AAAS President Dr. Keith Yamamoto is the Chair of the 2024 meeting. See full list of the 2024 Program Committee.
Join us in Denver and be a part of the 2024 AAAS Annual Meeting program:
Scientific Sessions: Science and technology experts assemble in small multi-disciplinary panels to discuss research that advances Toward Science Without Walls. During these 60-minute sessions, a panel of three speakers give 10-minute presentations followed by audience questions and comments.
Lightning Talks: Early career researchers take the stage for ten minutes to discuss their STEM work.
Workshops: Workshops are aimed at individuals seeking careers in science and engineering. Workshops are instructional and interactive in nature and are markedly different from a scientific session. Workshops may have up to 3 presenters and will be 60 minutes in length.
SCIENTIFIC SESSION, WORKSHOP, AND LIGHTNING TALK TIMELINE
| | |
| --- | --- |
| June 12 | 2024 theme is announced, and session submission site opens |
| May 4 | Deadline to propose Scientific Sessions, Workshop, and Lighting Talks |
| May 15 | Session proposal review begins with volunteer session reviewers |
| July 11 | Program Committee meets for the final review to select Scientific Sessions, Workshop, and Lighting Talks |
| July 25 | Scientific Session and Lightning Talk organizers receive accept/decline notifications |
| July 31 | Workshop coordinators receive accept/decline notifications |
| Mid-October | 2023 Annual Meeting program and registration available online |
| February 15-16 | Scientific Sessions, Workshop, and Lighting Talks take place at the 2024 AAAS Annual Meeting |