View the 2020 AAAS Annual Meeting Program.
Online Program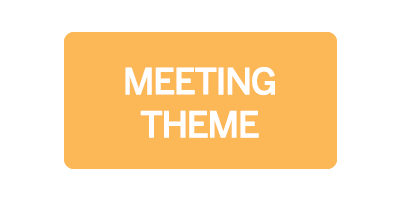 Envisioning Tomorrow's Earth
The 2020 meeting theme focuses on drawing on our current understanding of the world, and bravely experimenting with forward-thinking visions, the scientific community needs to respond with developments to help solve many pressing problems.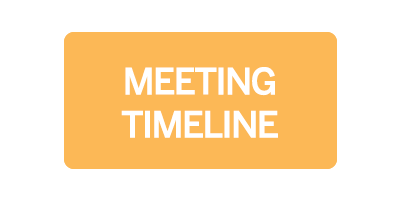 Meeting Timeline
The AAAS staff, the program committee, disciplinary sections, a local committee, and others work hard all year to put on the best event we can! See what's happening to develop the Annual Meeting all year round.